Edit Account Details
Honey Dog Farm is a certified organic, eco-friendly farm dedicated to sustainable, local agriculture. We are in the charming hills of upstate New York, where the Taconics and the Berkshires merge.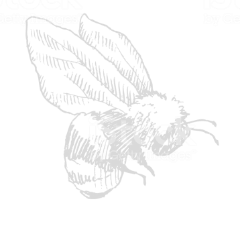 Started in 1999
by Jim Chambers, Honey Dog Farm is an environmentally friendly farm that aims to cultivate a diversified, balanced ecosystem. We are people of the dirt. Trained Bio-dynamically originally; our team has expanded to include a greenhouse scientist, dairy farmers, mechanics, carpenters, nurses, students, farmers and gardeners.
Our mission is to improve the earth
by nurturing the soil including the water and the air conjunctly. This will generate health and fertility, and produce delicious, all-natural fruits and vegetables grown without any environmentally damaging substances.
We take a spiritual, ethical, and ecological approach to farming, which includes caring about your health, and the health of the planet.
We believe in the dirt. We hope you will, too.
We offer a bounty of fresh honey, sunflowers, garlic, and delicious farm-fresh vegetables, including beans, peas, carrots, celery, cucumbers, eggplant, leeks, and more!
Come visit us
Our farm stands are open summer through fall at:
2301 State Route 23, Hillsdale, N.Y.
Navigate
Hillsdale Farmers Market
You can find us at the Hillsdale Farmers Market at Roe Jan Park on Saturdays rom June 1 to mid-October, 9:00 a.m. to 1:00 p.m.